Dedicated to your peace of mind
Kololi Beach Resort started with a dream in the mid 80's and was opened in 1987 as a timeshare under the name Kololi Beach Club. To date Kololi Beach Club still has many members who yearly enjoy their time at the resort ranging from 1 week per year to 52 weeks per year.
In the years to follow the resort was further developed and additional Kololi Villas were constructed. As there was an increased demand for long term stays plus the resort started to welcome non-member stays, first Springs Apartments & Penthouses was constructed, followed by Nian Villas and Stones Studios and Apartments opened in 2020.
The lush and spacious gardens, combined with our beach front location are the perfect combination for your stay at Kololi Beach Resort. The sunsets are amazing and you will be woken in the morning by the sounds of birds and possibly monkeys. You are surrounded by nature and we aim to function in harmony with nature.
We pride ourselves with a proven track record of quality customer service. The majority of our members have been member for over 20 years. Why not join and become a member?
We have the ingredients to make your stay with us memorable.
The choice of various self catering accommodation, the pools, the gardens, the bar, the Ocean View restaurant, our service and last but not least the beach and almost year round guaranteed sunshine.
The resort is spread out over 9 acres of beach front land, offering unique space to its members and other residents.
Kololi Beach Club is still active and new members are welcome to join to have a guaranteed piece of this Gambian paradise.
Our philosophy is to provide self catering accommodation with additional optional services to cater for members and guest in a relaxed atmosphere.
Since inception, the Resort has evolved and stood the test of time and has been updated and renovated where needed, although this is a work in progress.
Since 2021 a new management company runs the resort and is focussed on improving the quality of our product and services, but keeping the old values in tact. Genuine Gambian friendliness is still part of the core values of Kololi Beach Resort.
We are thrilled to announce that we have won the prestigious Kayak Travel Award 2023. This recognition is a testament to our unwavering commitment to excellence and the hard work of our dedicated team. We would like to express our sincere gratitude to our valued customers, whose trust and support have propelled us to this achievement. This award motivates us to continue delivering exceptional services and to constantly strive for innovation. Thank you for being a part of our journey, and we look forward to continuing to exceed your expectations in the future.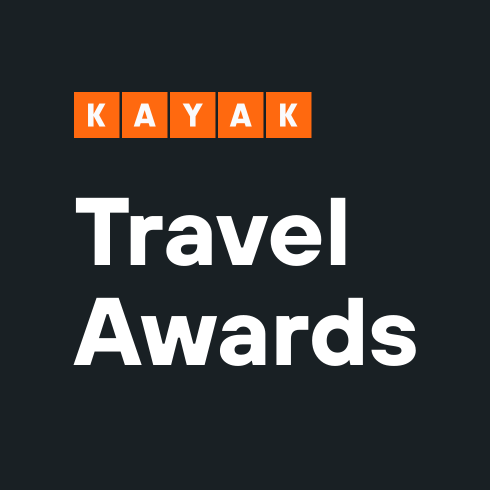 Your perfect holiday is achieved with balance.
- This is how it feels when staying here -